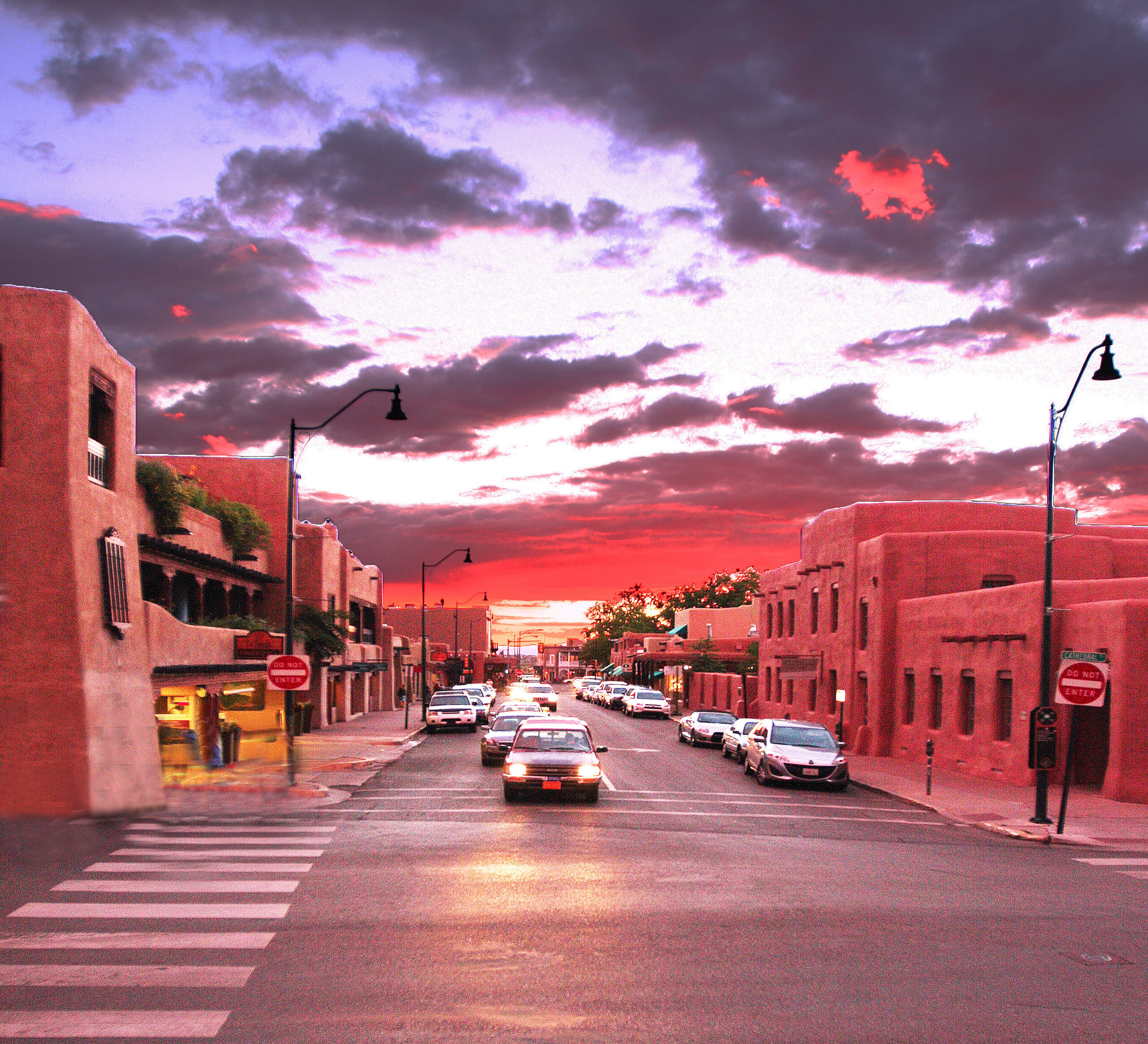 Our next 5 upcoming meetings today are:
Please click here for our full list of weekly meetings.
Looking for 24/7 online meetings? Click here to be directed to the Online Intergroup of AA.
Looking for Seventh Tradition Information?
You are not alone.
We, who are in AA have been where you are. We know exactly how you feel. We have found a solution. We believe that you can, too.
In the Santa Fe area, we have 105 meetings of 67 groups in 23 meeting locations per week.
Please, join us.