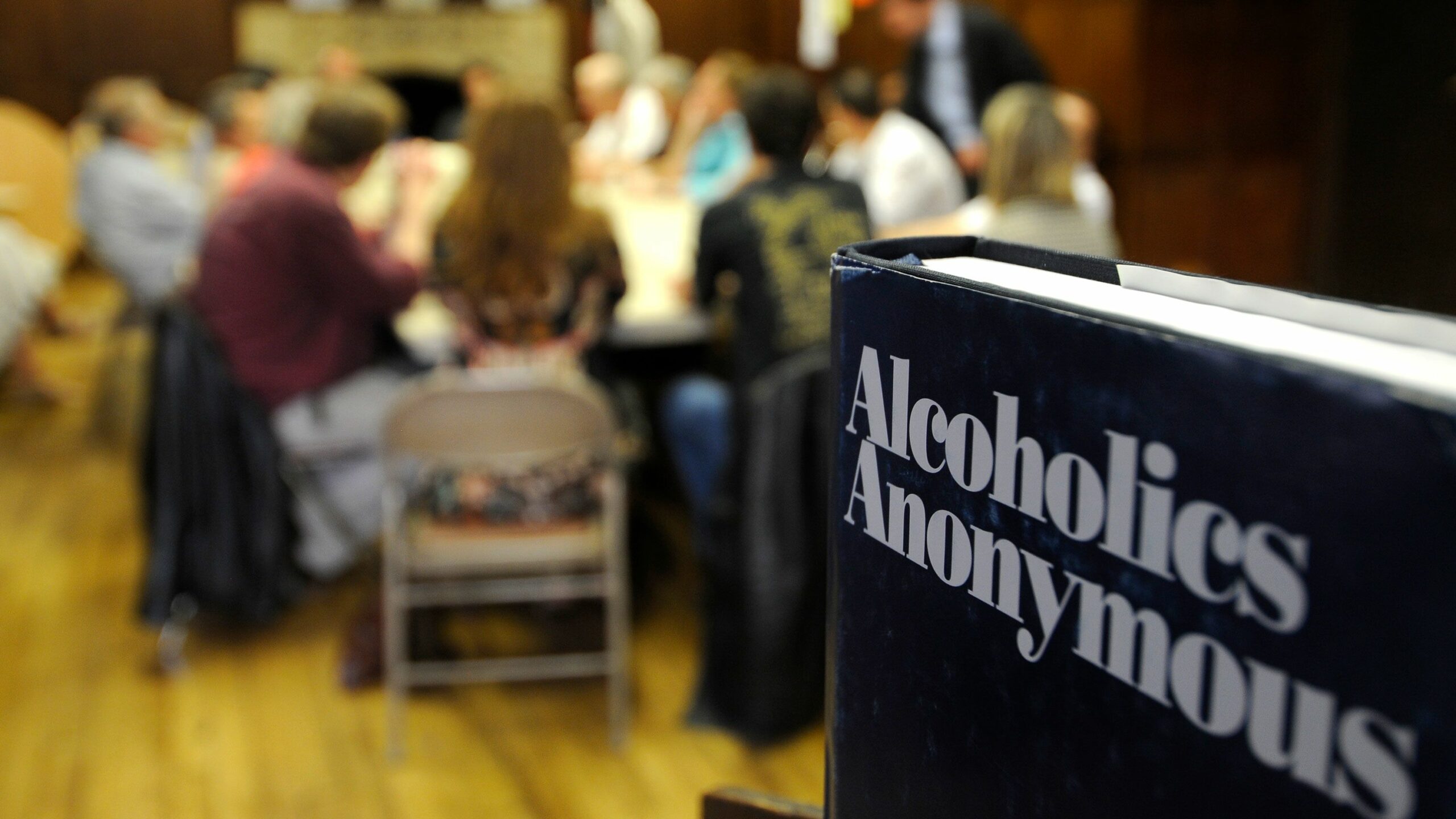 How to Add/Delete/Update Meeting Information
To request an update to a meeting, click on your meeting in the meeting schedule. This will launch a page which contains all of the information about your meeting.
At the bottom of your meeting list page, use the "Request a change to this listing" button to submit an update. This will trigger an e-mail addressed to the webmaster@santafeaa.org. Fill in your information, send it in and we will adjust the meeting information accordingly. All requests will be automatically sent to the website and meeting list coordinators.
Information that we will need (if any):
Meeting Start Time
End Time
Day
Group Name
Location Address
Town
Type of Meeting
Notes
Location Notes
Website
Mailing Address
Venmo
Email
Phone
Group Notes
Contact 1 Name
Contact 1 Email
Contact 1 Phone

Contact 2 Name
Contact 2 Email
Contact 2 Phone

Contact 3 Name
Contact 3 Email
Contact 3 Phone

Conference URL (Zoom ID/Login)
Conference Phone (Zoom Numbers)
Alternatively, you can always send an e-mail to webmaster@santafeaa.org and we will get the meeting information updated.
Thanks!